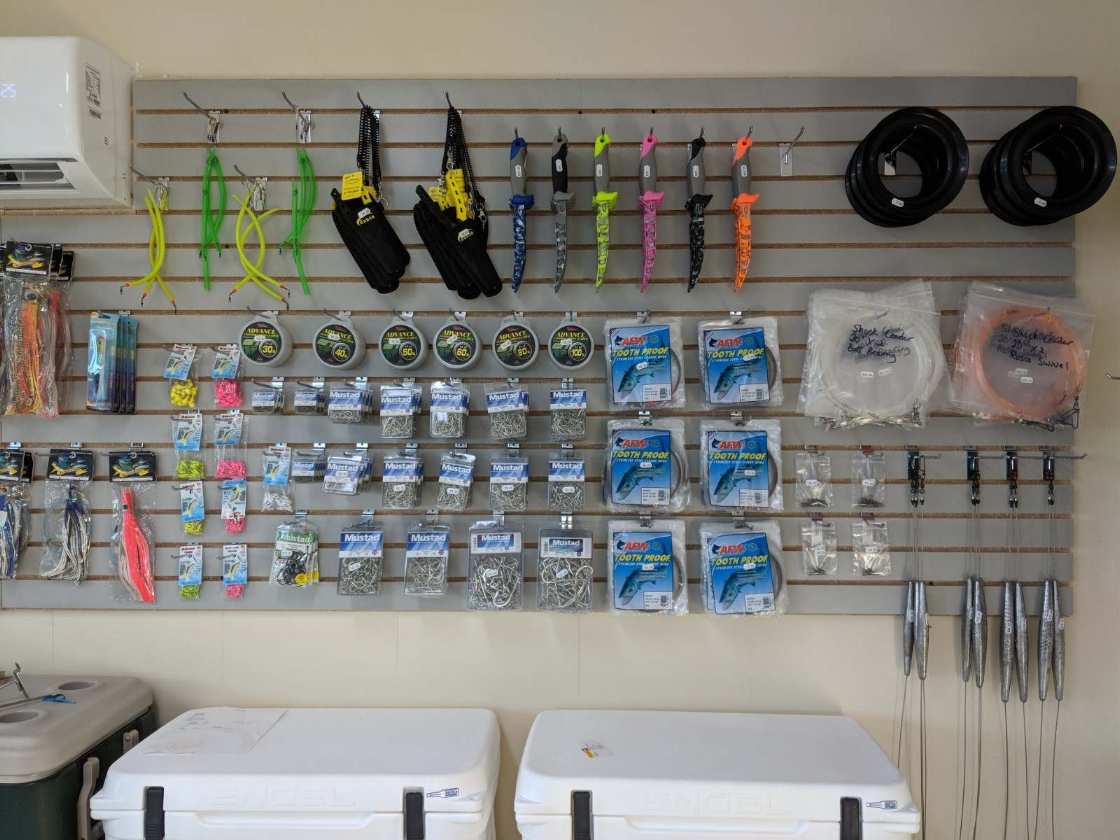 Products
We offer equipment for all your aquatic adventures.
Frozen sardines
Herring
Squid
Shrimp
Silversides
Chum
Rigged/unrigged Ballyhoo
Services
We offer many services to get you out there reelin'em in quicker.
Reel Spooling
Terminal Tackle Rigging
Vacuum Sealing Pack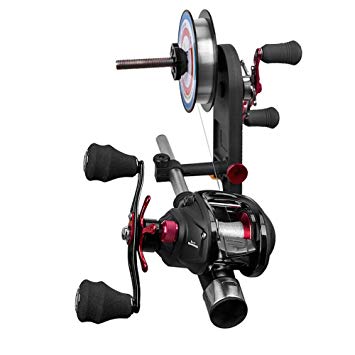 Good things come to those who bait!
Coming soon. Buy online from the products you see on our site.